An Interview with Chandar from Cross Ocean Freight Logistics
27th March 2023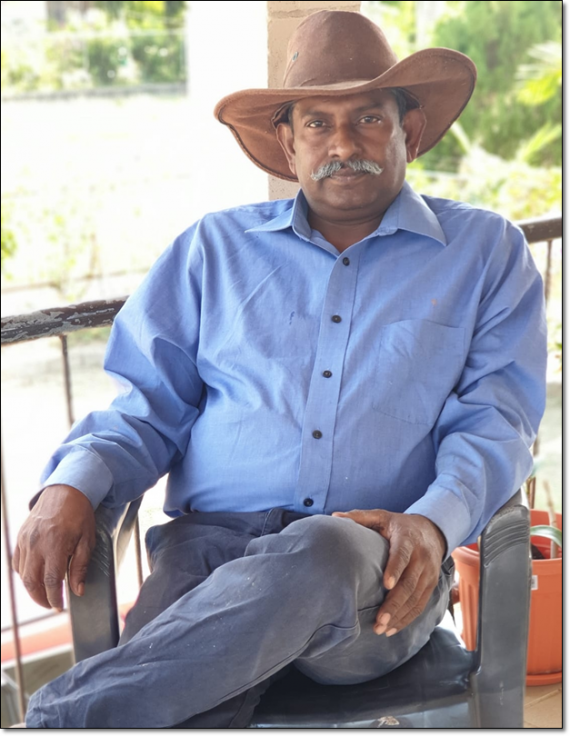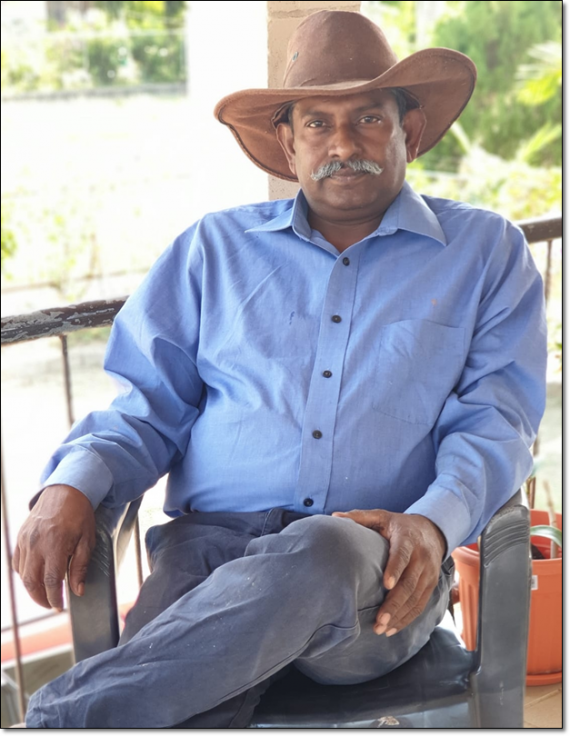 Cross Ocean Freight Logistics are members in Fiji and have been involved with the UFO family since March 2017.
Cross Ocean Freight Logistics are located in Lautoka, with additional branch offices in Suva and Nadi. The main services of the family-owned company include international freight forwarding by ocean and air, customs brokerage, door-to-door deliveries and household removals.
The following is an interview with Managing Director, Chandar Narayan.
1. When was your company established?
"We were established in 2013."
2. How did you first (personally) get into the freight industry?
"I started out in the industry working for Motibhai Group as a customs clerk. After this, I joined Gibson Freight in '95 as their Export Supervisor. My interest was built from here and I worked with many different freight companies in Fiji, until I opened my own company in 2013."
3. Is your business mainly import or export?
"Our company covers both import and export operations, as well as customs brokerage for all three ports on Fiji's islands."
4. Do you specialise in a specific area or type of movement?
"Our specialty is in international air & sea freight forwarding, and also in customs clearance."
5. What are the current trends that you see in transportation?
"We have noticed, particularly of sea transportation, that the price of freight has rocketed. Furthermore, we've also faced challenges with air freight routing & pricing."
6. What is your favourite film/series?
"Paathan, a Hindi movie!"
7. If you could travel anywhere, where would you go and why?
"I'd like to visit Australia; it's a good place with friendly people and we've had some great business there!"
8. What is a skill you'd like to learn and why?
"I am keen to grow as a customs broker and am grateful that everyday I am able to learn new things in new ways."
We thank Chandar for his time and thoughtful answers to our questions.