Caribbean International Cargo Awarded Performance Accolade
8th November 2023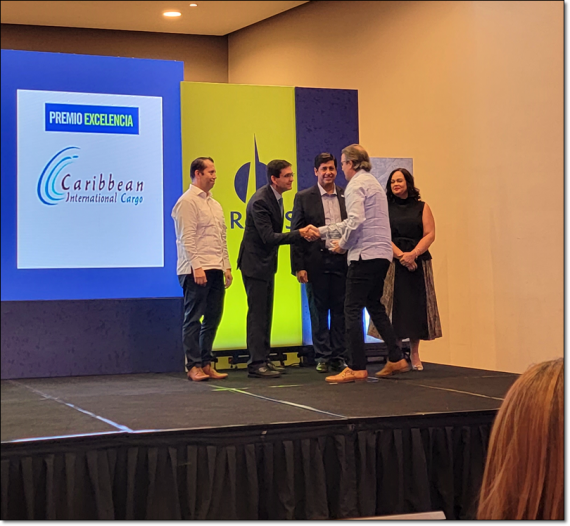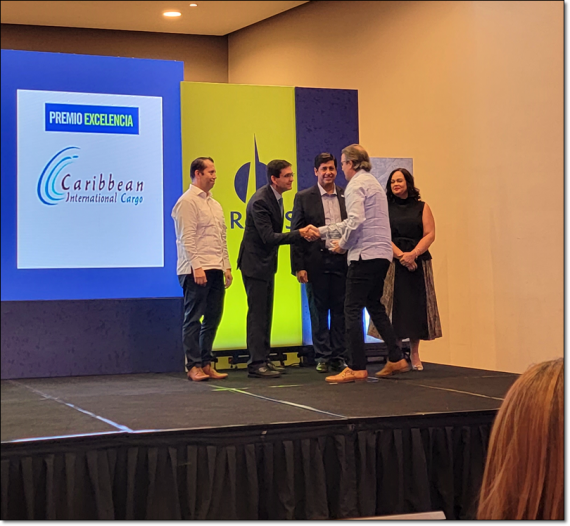 Caribbean International Cargo are excited to share they were recently recognised by their clients, Argos Dominicana, with the award "Excellence in Performance" - one of the highest accolades from the 1st edition of the Creciendo Juntos Awards.
---
The event was celebrated on Wednesday the 1st of November, and shows the company's dedication to exceeding expectations as well as fostering collaborative partnerships.
"This recognition is a testament to our hard work, driven by our dedication, quality and exceptional service. At this prestigious event, our valued client recognised our outstanding contributions to their success and continuous commitment to delivering top-notch service."
Caribbean International Cargo express deep gratitude for the trust and collaboration that made this recognition possible.
"It inspires us to continue to grow and deliver the best results for our clients and partners."