Modern Logistics Specialists at Compass Saudi Arabia
8th June 2022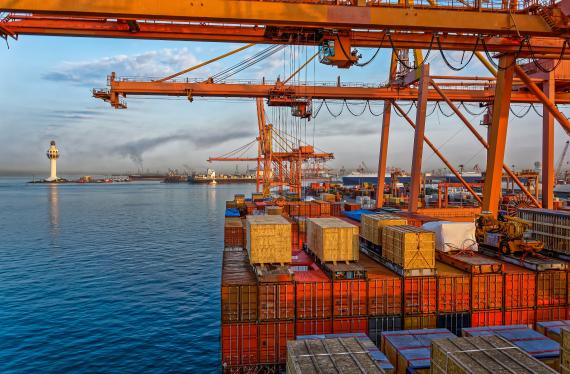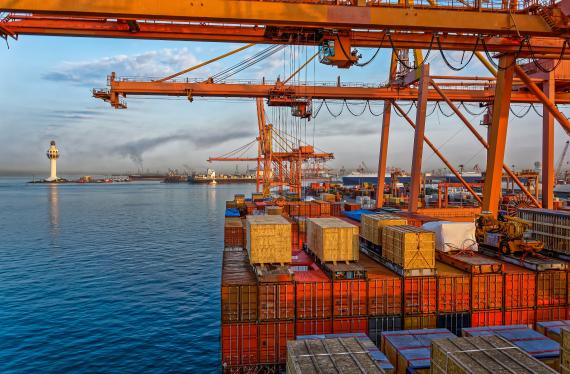 We are pleased to approve Compass Ocean Logistics as new members in Saudi Arabia. They will be well known to the UFO network as their UAE and USA offices are current members. The company was first founded in Jeddah in the year 2000 and they also have additional branches in Dammam and Riyadh. Compass Saudi says they are looking forward to further developing their connections with UFO agents all over the world.
Registered with FIATA, their main services include sea freight, air freight, local & cross-border trucking, project cargo, ship chartering, healthcare & pharma, supply chain logistics, tank container operations, loading & unloading, warehousing and customs clearance.
"Compass is a modern logistics group with a range of services tailored to meet the requirements of various industries and businesses. As logistics specialists, the different divisions within the company include freight forwarding, contract logistics, pharma & healthcare, military and project logistics among many others.

At Compass, we believe a great network enables us to achieve our goals effectively and the latest technology allows us to do so efficiently. With decades of experience, an emphasis on high quality & performance, fast decision-making and lean company structures, we invite you to take advantage of our expert freight forwarding, logistics and value-added services."