2013 Annual Meeting: Thailand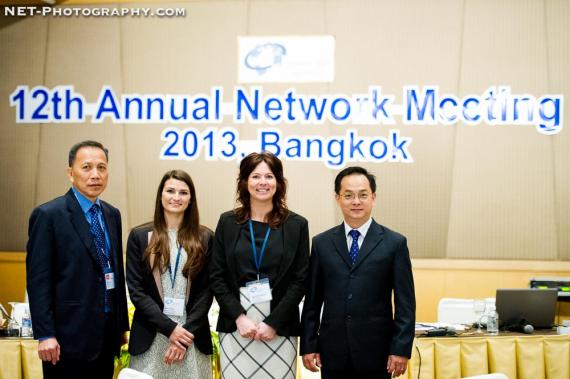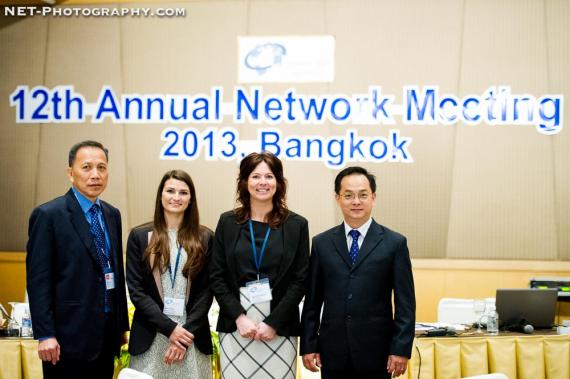 Our 12th Annual Network Meeting took place from 21-23 April 2013 at the Imperial Queen's Park Hotel in Bangkok. The meeting officially began with an update from the UFO Head Office and Members then took part in over 1000 x 1-2-1 meeting sessions over the 2 days. Click to view photos from our Team Building, Gala Dinner and Meeting Room.
Our 2013 Team Building session was a series of fun games, which provided both entertainment and a great chance for us to bond! For those who attended I am sure we would all agree that the last game produced the most laughter. Thanks to all those who attended for being such great sports, as you can see from these photos it truly was an afternoon to remember.
The winners of our 'Team Building' session were presented with UFO Gold Medals during our Gala Dinner, which started with a pre-drinks reception before guests settled down at their tables for a Thai banquet. During our meal we were entertained by a Thai band, dancers, sword fighting, Thai boxing and a puppet show. The evening finished, as always, with some dancing.
The following are a few photos from our gathering. To see the full collections, please click the links from our Team Building, Gala Dinner and Meeting Room.